Join Us Live - March 2 & 3, 2021
Join us for an online celebration of the World and U.S. Championship Cheese Contests, with free, original programming set to stream here on March 2 & 3, 2021 at 3:00 PM CST.
Contest History, Evaluation & Judging 
Tuesday, March 2, 3:00 PM CST
WCMA looks back on the tradition of excellence set by our Contests, and looks forward, with excitement, to what's next for these competitions! Umhoefer will moderate a lively, insightful conversation with Contest Chief Judge Jim Mueller and Contest Chief Judge 

Emereti

 Bill Schlinsog and Bob 

Aschebrock

.

D

ive into the minds of cheese judges! Jill Allen of Tillamook Creamery and Craig Gile of Cabot Cheese detail challenges – and joys – of evaluating world-class cheddars. Gurth Pretty of Lakeview Cheese and Chad Galer of Dairy Management Inc. bring new knowledge and laughs, as they walk through cheese curd judging methods. John Jaeggi and Dean Sommer of the Center for Dairy Research venture beneath the smear, to show us their evaluation process for ripened soft cheeses. And Mariana Marques de Almeida of Ms. J & Co., also an Assistant Chief Judge, and Dominique 

Delugeau

 of Saputo Cheese explain how you can find a gold medal-worthy Manchego.

 
Auction Cheese Reveal & Celebration of Champion Cheesemakers
Wednesday, March 3, 3:00 PM CST
Meet ten of the world's premier cheesemakers, as WCMA unveils the exciting line-up for the 2021 Auction of Championship Cheeses, set for Wednesday, April 7 a

t CheeseExpo Global Online.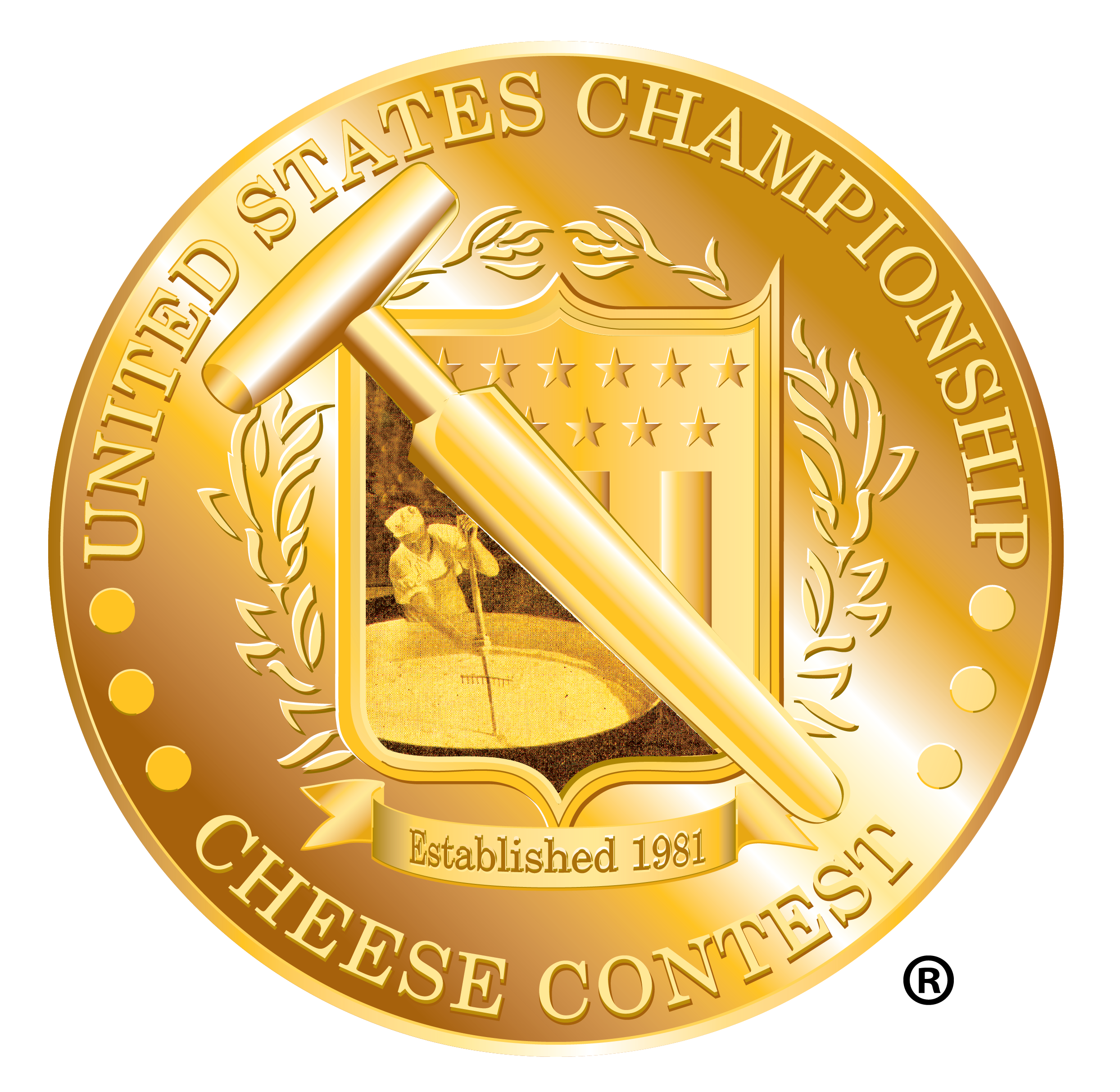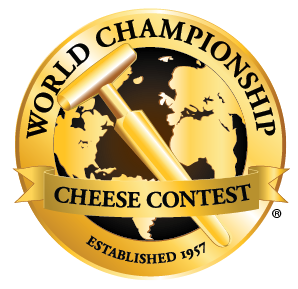 WATCH THE LIVESTREAM HERE
March 2 & 3 at 3:00 PM CST